Get Reliable and Affordable Pet Waste Removal Today!
Do you enjoy paying bills? NO! Just wait Scoopology Poop Removal will be your most enjoyable bill to pay. We offer one-time cleanings, weekly cleaning, multiple cleanings per week, and every other week cleanings.
Regular Cleaning Schedules
Starting at $17




Twice a Week Poop Cleaning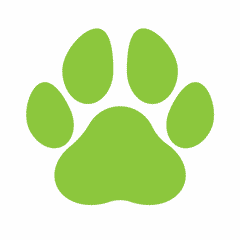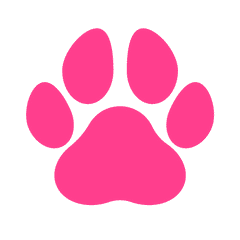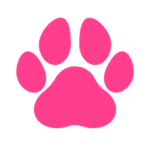 GOT POOP? WE SCOOP!
YOUR YARD WILL NO LONGER BE A PAIN IN YOUR GRASS!
Why Choose Scoopology Poop Removal for Your Home?
First of all we give a CRAP! Seriously, we do. We care about your yard's cleanliness for your family.

We show up to your home dressed professionally with freshly sanitized equipment each and every time.
Working With Us Could Not be Easier
Request a Quote
Call us, email us, text us, or answer all the questions on our quote form to receive your personalized quote quickly.
Agree to a Plan
Agree to the plan that fits you—one time, weekly, two times a week, or every other week. Let us know how you want to pay.
Sit Back and Relax!
Your work is now done. Sit back and relax as we get started scooping your dog's poop and removing the pain in your Grass.