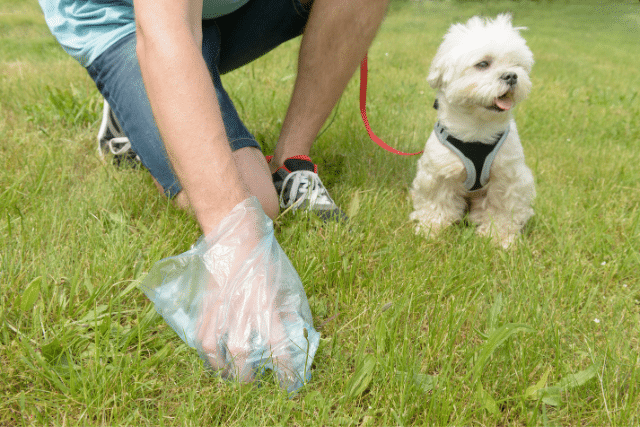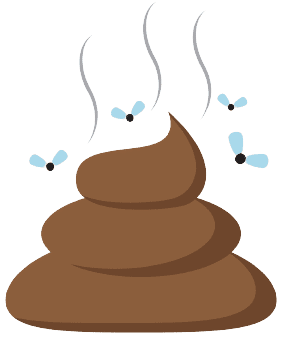 Puyallup Pet Waste Removal
Hi!  We are Scoopology and we are the premier pet waste removal company.  We take on the crappiest part about owning a dog; we literally take away the poop!  We offere one time services to come and do a clean up but by far, our most popular options are the service plans.
You know how often your dog does their duty.  Depending on how often you would like our services, we do have several different categories to chose from.  The best way to get a quote for you home and poopers is by filling out our online form that will take into account things like yard size, size of the dogs, number of dogs and how often you would like us to visit.  Filling out the online form does not tie you into any kind of contract, it is a quote submission for service.  We love dogs.  All breeds, both big and small.  We also don't hold bigger dog breeds against their owners and charge more based on size of the dog.
Puyallup Poop Scoop Service
One of the best things about our services is that you don't need to be home for us to do our work!  Once we set up our appointments, as long there is a way that we can get into the back yard we will come and do our duty.  We collect all the poop and place it into our truck to take with us for disposal.
If you've got a dog and it poops, why not let Scoopology take over as your pooper scoopers?  We will fight through the traffic of Meridian Ave just to get the poo!  We are a local company with a passion for dogs and dog owners.
Don't let your yard get overrun with doggie doo!  It is not too late to give us a call and set up an appointment for us to clean your yard.
We will always do our best to clean your yard the best we can. We understand that maintaining your yard is a lot of work and it may not always be in the best shape. The customer understands that it can be difficult to find dog poop in tall grass or a yard full of leaves or other debris. If your grass is tall when we come, there may be some dog waste that is missed. We will be back on our next scheduled visit and will get anything that was missed if yard maintenance is complete. If you find an excessive amount that we missed, please let us know as soon as possible at