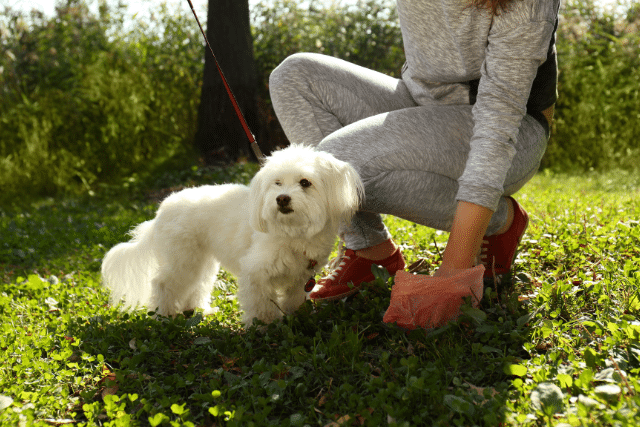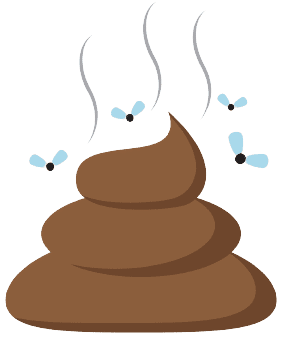 Olympia Pet Waste Removal
To make sure that Scoopology is as easy to use as we can, we offer both one-time visits and service plans.  You know your home, your yard, and your dog's habits.  Do you live on 14 acres and have a pomeranian?  Or how about 7 Bermese Mountian Dogs who live on 1/5 an acre?  We have several options that cover all sizes of dogs and their backyard domains.
Not only do we have service plans to take care of your yard but, as long as we know how to get into your yard, you don't need to be home.  We get in, get the poop, pet the upper(s), give treat-os out (with your permission), and like the poop fairy, POOF your yard is clean and we are onto the next yard.
Olympia Poop Scoop Service
Working with us couldn't be easier. Once you're signed up for your service plan, our truck pulls up on your scheduled clean-up day and we get right to work! We can fit around your schedule, and as long as we have a way to get into your yard, there's no need for you to even be home. We collect all the dog doody and dispose of it ourselves, leaving your lawn sparkly clean for you and both your dog and human family members to enjoy.
We have a service plan to fit just about every schedule and situation, whether you just have one dog or five plus, and no matter how long it's been since your yard was cleaned! We don't charge extra for bigger breeds, and we always come with treats for your doggos (with your permission, of course)!
To the right is a picture of Officer Semper.  K9 Officer Semper is currently working for the Olympia Police Department but this beautiful boy has a different job description than most K9s do.  Semper is a German Shepard who is in training to become a police therapy dog.  This good boy will be working mostly at the police station and in the courthouse but if you dogwatch around Olympia you might see him out and about.
His primary function is to lend a calm paw to hard times by sitting with victims and their families when they are at the police station or courthouse.