Hey Tacoma dog lovers! You love your furry friends, but do you love cleaning up after them? We're guessing no. That's why you need Scoopology! 
Scoopology Poop Removal is your pet waste removal service in Tacoma and greater Pierce County. We're a team of folks who love dogs just as much as you, and we're committed to helping give you and your pups a clean, safe lawn!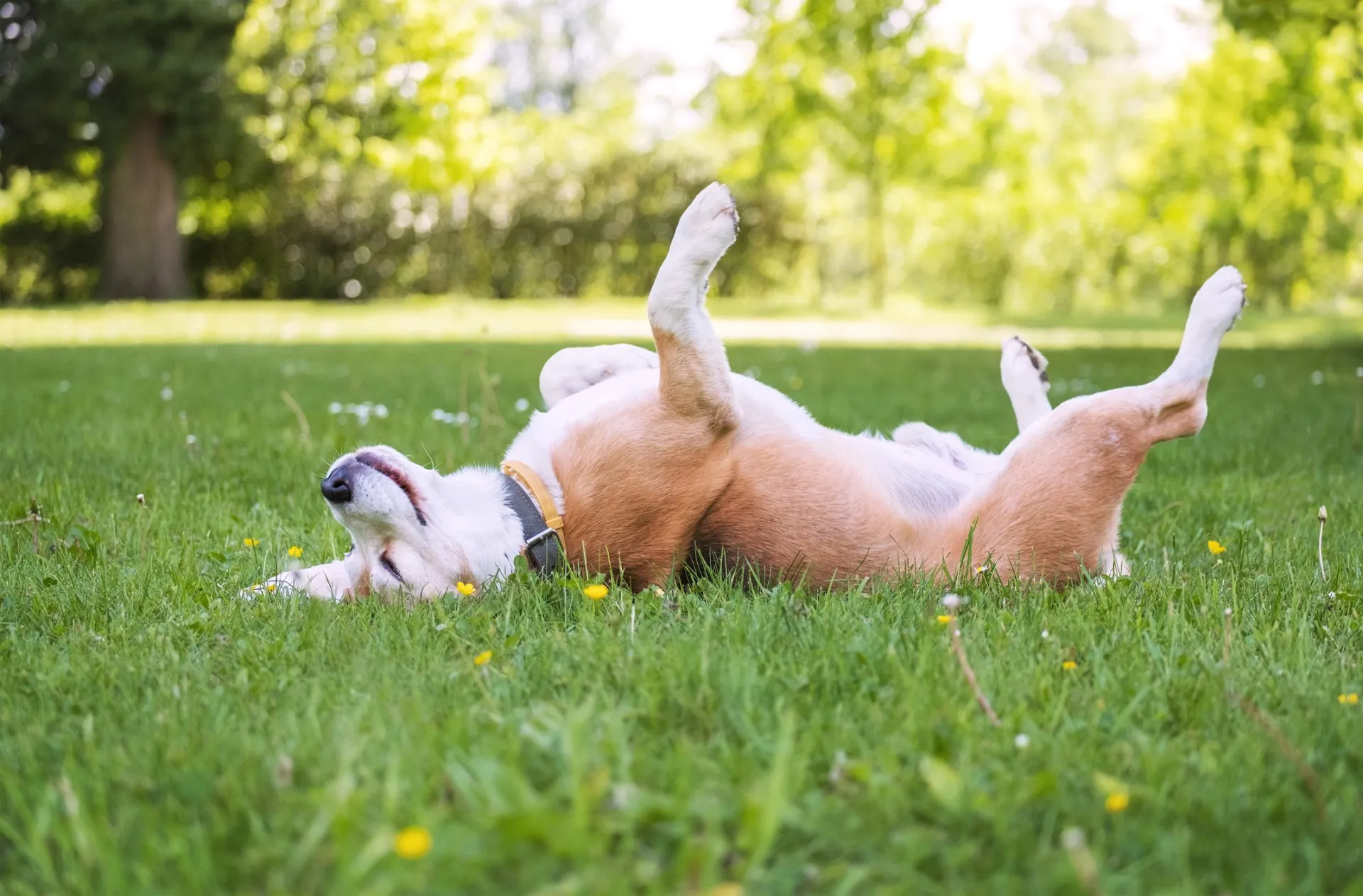 Tacoma Poop Scoop Service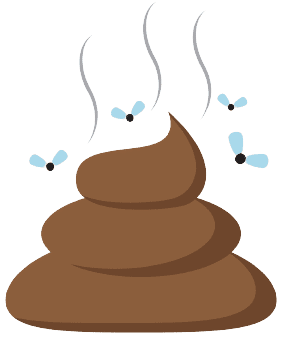 Did you know that Tacoma was once home to a famous dog?
It's a sad story, though. "Tubby" the dog was sadly the only victim of the Tacoma Narrows Bridge collapse, also known as "Galloping Gertie," on November 7, 1940.
Very little is known about Tubby, but according to the Washington State Department of Transportation, "he was a black male Cocker Spaniel and belonged to Leonard Coatsworth's daughter. Coatsworth's wife, Ethel, told a newspaper reporter in 1975 that Tubby 'had three legs and was paralyzed.'
Tubby has earned a special place in the hearts of many Tacoma locals.
Working with Scoopology is easy. Once we have you on your service plan, we will show up on your scheduled pick-up day and get to work! There's no need for you to even be home, as long as we have a way to get into your yard. We'll collect all the pet waste and take it with us to dispose of, leaving you and your dogs with a sparkly clean lawn.
We have a service plan to fit just about every schedule and situation, whether you just have one dog or five plus, and no matter how long it's been since your yard was cleaned! We don't charge extra for bigger breeds, and we always come with treats for your doggos (with your permission, of course)!