Aberdeen Pet Waste Removal
How often do you clean up your pet's waste as a pet owner? With how frequently your dog does its business, it can be hard to keep up and clean up after them. It also can be a pain for someone who needs to do a hundred different things besides maintaining a clean yard or swiping out poop.
Our team here at Scoopology understands your struggles. So as pet lovers ourselves, we made it our mission to help pet parents all over Aberdeen take care of their pet's dirty business while you spend your precious time with your beloved fur babies. Our goal is to go above and beyond for our customers to make sure all the "dirty work" is handled and their yards are kept clean at all times.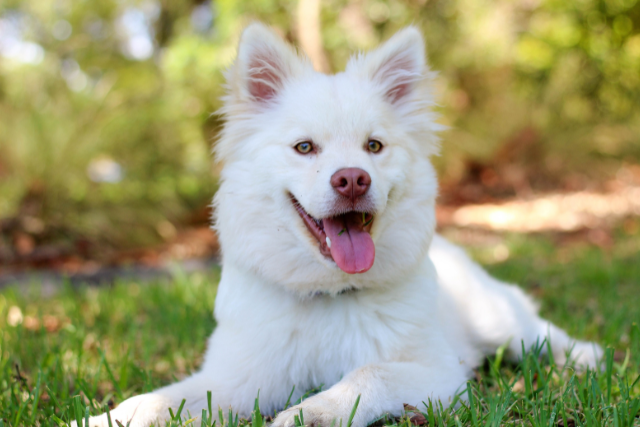 Aberdeen Poop Scoop Service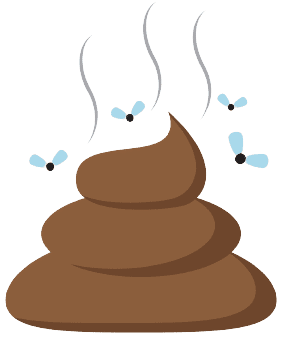 Never worry about handling your pet's stinky business anymore and contact our service today. Our professional team will come right to your doorstep on a schedule tailored to your availability. Just let us know when you'd like to start our service and we'll be there for you on time.
You don't have to worry about terminating your contract once you sign up for our service as we allow our clients flexibility with their plan. Referral incentives and discounts for senior citizens are also available. Contact us today and let's discuss how we can help keep your fur-ever home in Grays Harbor sparkling clean!
It's recommended to clean your pet waste at least once a day. However, in cases where you have no time to do some poop scooping, it might take longer. And while this is something we know you can't help at times, it is also something we do not recommend as it can pose a greater risk to you, your pet, and your family in the long run.
Pet poop can be a breeding ground for parasites and other harmful elements that may cause health risks for you and your family. One known pathogen that can be found in dog waste is salmonella which can cause stomach pain, diarrhea, and even fever. E.coli is another commonly found bacteria in pet waste which can also cause some health issues.
These harmful organisms can hit you and your family without warning and cause some serious health problems down the line. Children are also susceptible to bacteria and viruses caused by dog poop, especially if they're active and like playing in the yard.