Bainbridge Island Poop Scoop Service
Cleaning up waste is one of the most taxing parts of being a pet owner. With pets being in constant need of care and attention, the last thing you want to do is devote additional time into scooping dog poop. As much as we love our pet dogs, being their primary caregiver can be a very demanding task and requires a lot of patience and understanding on our part most of the time.
As pet lovers ourselves, we understand the struggle of being a dog mom or dad. This is why we came up with the perfect solution to help Bainbridge Island pet owners avoid crappy days as pet parents. Scoopology is here to rescue you and provide you with poop scooping service in the area. Just contact us, let us know your preferred schedule, and allow our pet loving team to take care of the rest. Consider us your extra hand when it comes to caring for your little pupper.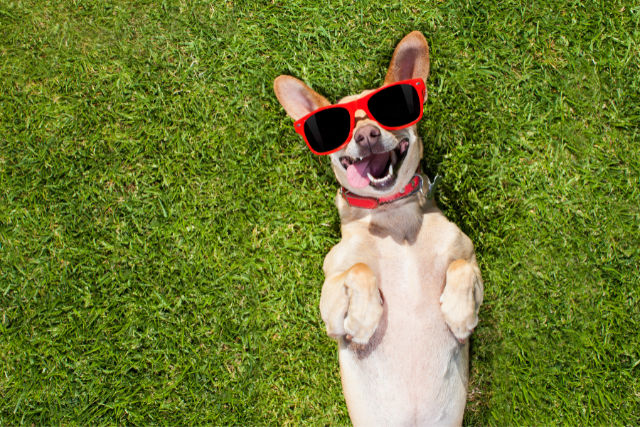 Pet Waste Removal Bainbridge Island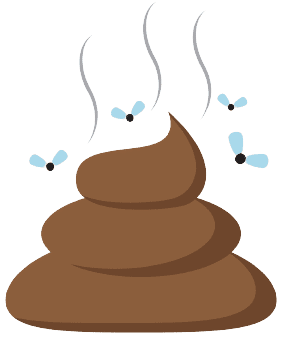 Bainbridge Island Pet Cleanup
Don't put your paw-some days to waste and consider booking our service today. You can be assured that every penny you spend having a pet waste removal service will definitely be worth it.
Again, for Bainbridge Island home and pet owners, don't forget to contact your friendly Scoopology team to take care of the crappy business in your yard. We serve all over Kitsap County and other Washington state areas like King County and Pierce County.
We're not just here to provide short-term relief to our clients and your furry friends, but we're also after giving a long-term solution to wipe out your pet waste problems in no time. You can spend more time with your furry babies, your friends and family, or on other hobbies while we take care of the stinky business in your yard.
Gone are the days when you had to worry about keeping your yard clean and poop-free since you have your team at Scoopology to take care of you and your pets. All you have to do is register for our service so we can put you on schedule. We'll then have one of our properly equipped team members go over to your place to take the poop out, clean up the area, and you're done!
You can even entrust our Scoopology team with other small tasks like filling out your dog's water and food bowl or receiving a package while you're away and we'll gladly offer you a hand. We consider ourselves not just a service, but a trusted friend whom our clients can rely on with simple tasks such as these.