Ballard Poop Scoop Service
Taking care of a dog or any other pet entails a set of responsibilities a pet owner must fulfill regularly. This includes proper grooming as well as routine cleanup of your pet's waste. And while this is something that one gets used to over time, that doesn't mean it can get tiring, especially if you have more than one furry family member in the house.
Enter Scoopology, your go-to poop scoop service in Ballard, WA, and its surrounding areas. We are committed to delivering prompt and efficient pet waste cleaning services to our clients who don't have a lot of time and energy to sweep through their yards and clean up after their four-legged friends. Book with us today and see the difference a routine pet cleanup service can make to your life.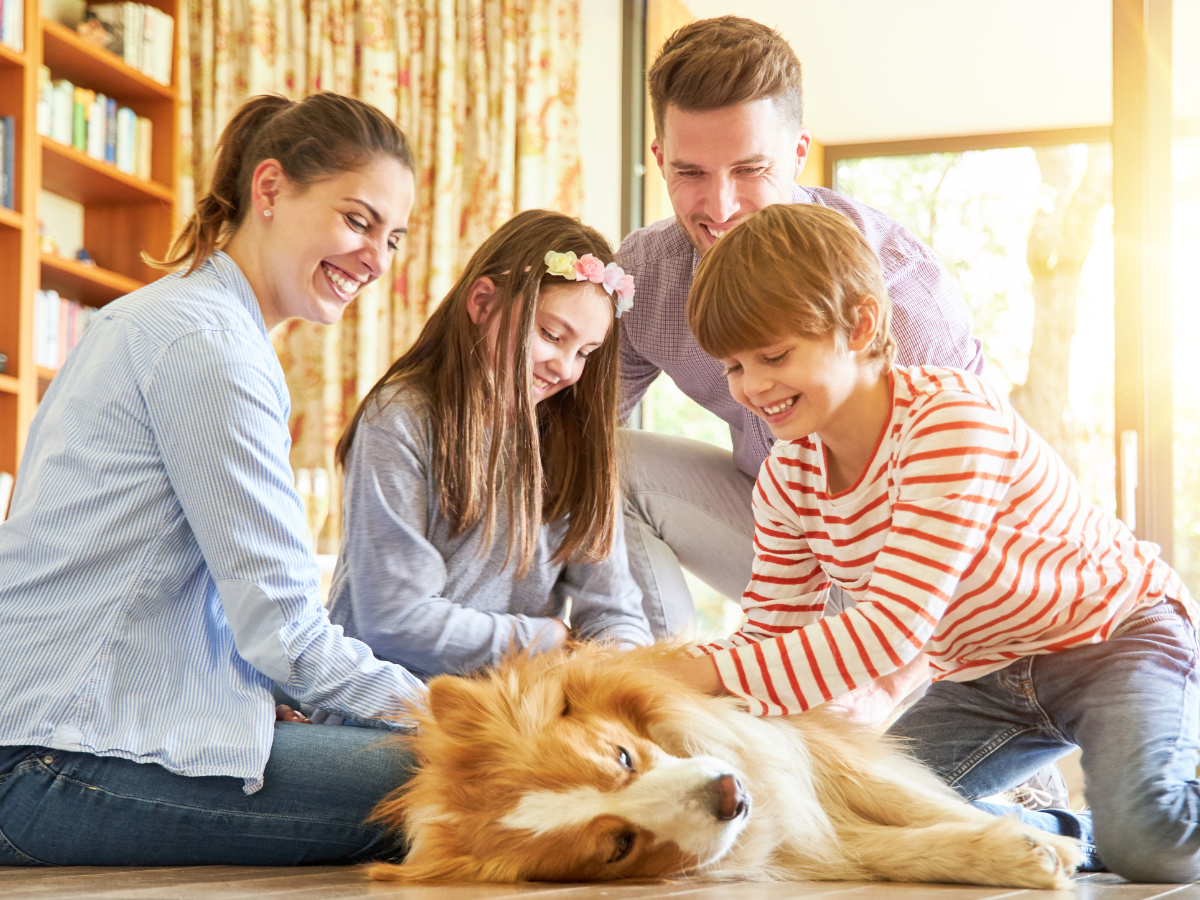 Pet Waste Removal Ballard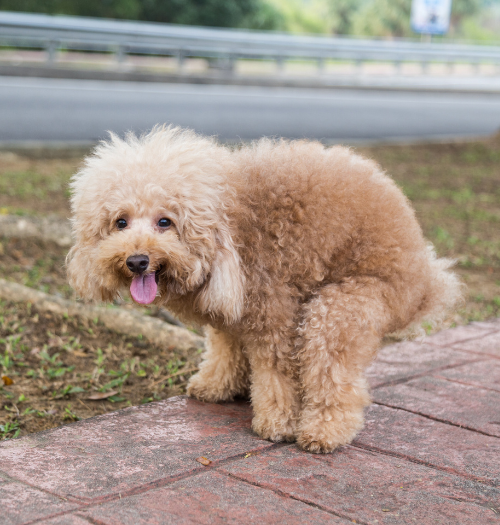 There are two ways you can get in touch with our Scoopology team. The easiest one is to call us at (360) 743-3926. Our friendly team will be there to assist you and answer any questions you might have about the service. In turn, we'll also be asking you a few questions ourselves so we can get to know you better.
If you prefer to submit a sign-up form online, that works, too! We'll take your information and reach out to you so we can find a schedule that works for you best.
If you live anywhere in King County, don't hesitate to reach out to Scoopology for your pet waste removal needs. We look forward to serving you!
Ballard is a famous and historic neighborhood in the Greater Seattle area known for its vibrant and hip waterfront scene filled with restaurants, bars, and breweries. It's a great area to explore and to reside in, especially if you are after all the laidback fun and entertainment the area has to offer.
However, it would be more enjoyable to explore the area and all it has to offer without having to worry about anything at home. That includes cleaning up after your pets and making sure your yard is poo-free. When you book with us, you'll have time to enjoy everything Ballard has to offer and more. And yes, you can even bring your pet with you in the process!
If you do leave your pet within the premises of your home, please let us know and we'd love to get acquainted with them. Pats and belly rubs are free, just as long as your pets are willing to welcome new friends like our team!