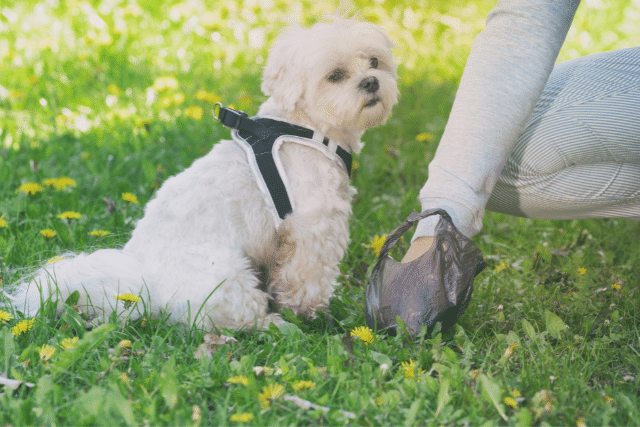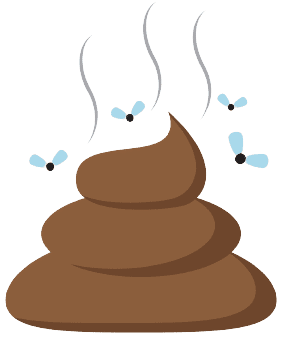 Bellevue Pet Waste Removal
We know that life gets crazy and poop scooping the yard is often one of the chores that can get looked over or pushed off yet another day.  And, it is not uncommon that the next day, something else comes up.  But, a poop-filled yard isn't what anyone wants, including your dog who made the mess!  It just so happens that here at Scoopology Poop Removal we specialize in poop removal!  In all seriousness, we are dog lovers, and having a clean and safe place for your dogs to do their business is important.
Our service is typically an 'in and out' job.  We get into the yard, give your dogs a treat (with your permission), crap up all the poop then load our truck up and head to the next house.  We try to make it as easy on homeowners as we can to get their yards cleaned up.  If you have a dog, a yard, and some poop, give us a call!
Bellevue Poop Scoop Service
Working with us couldn't be easier. Once you're signed up for your service plan, our truck pulls up on your scheduled clean-up day and we get right to work! We can fit around your schedule, and as long as we have a way to get into your yard, there's no need for you to even be home.  We have a service plan to fit just about every schedule and situation, whether you just have one dog or five plus, and no matter how long it's been since your yard was cleaned! We don't charge extra for bigger breeds, and we always come with treats for your puppers (with your permission, of course)!
We spend a good chunk of time up in Bellevue and the rest of the Eastside of King County.  When the weather is nice, keeping up on the poop scooping is fairly easy.  However, living in western Washington, it rains, a lot.  And trying to pick up the backyard can just plain be a pain.
Don't let your doggie doo take over your yard!  Call in the local, professional team who specializes in pet waste removal.
Famous Dog from Bellevue
Not a resident of the city but, to the right is Coulee.  Coulee is a golden retriever and he works as a tracking dog.  In February of 2023, he and two other specialist dogs were tasked with tracking down a missing citizen who had wandered away from their home.  Like the good boy they are, Coulee was able to pick up the scent and lead rescuers to the citizen who was unharmed.