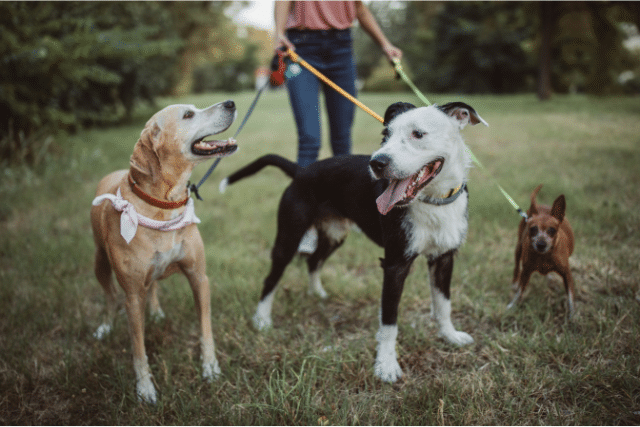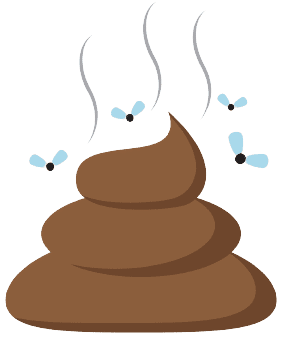 Hello!  We are Scoopology Poop Removal.  We love dogs so much that we will come to your house and clean up your yard!  We have serval different pickup schedules to best fit you and your canine companions.  We offer customized quotes based on the size of the area we will be picking up and the number of dogs that you have.  Check out our online form that will give you a customized quote for you and your family!
And, if you live in Burien, great news!  You are in our service area.  Let our passion for puppers help keep your yard clean for yours!
Burien Poop Scoop Service
We are in King County several times a week.  That means we could be coming to clean up your yard as we drive by!
When you sign up, you will be given a day or days of the week in which we will be making our house call.  When your home is next, we will send over a message letting you know that we are on our way.  Once we get to your home, we will send a second one over, letting you know that we are on site.  Our service technicians will always be in uniform and we always clean and sanitize our tools.
, so why not leave the only bad part about owning a dog to the professionals?  Once we have your account set up, all we need to know is how to get into the part of the yard we are cleaning.
We will enter the yard, grab the (not so) goods, drop off a treat-o for the Puppers and load up our truck and head off to the next poopy pick-up.
We here at Scoopology Poop Removal are all crazy about dogs if you could not tell.  We want to go above and beyond to help make your time with your dog the best that it can be.  When they are your family, you don't want them walking around in waste, and having us pick up the poop is a lot less work for you!  Let us help make one of the best parts of life better by picking up the crap!