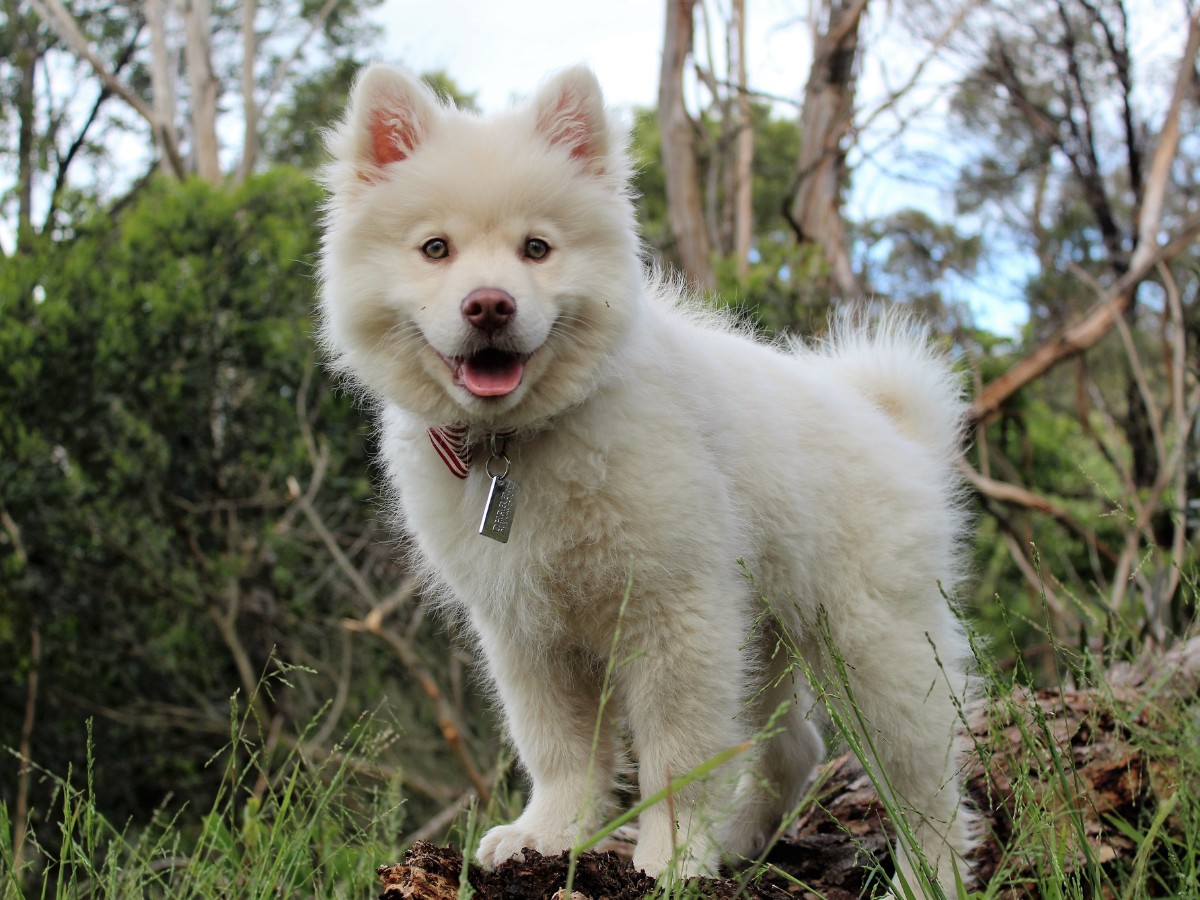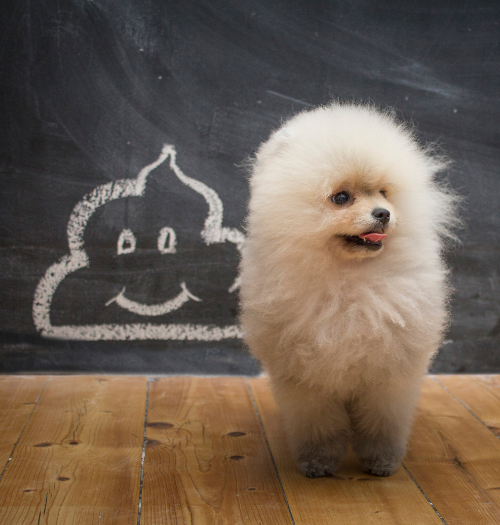 Des Moines Pet Waste Removal
One of the most crucial parts of being a pet owner is maintaining the overall cleanliness and hygiene of your pet and the area where you raise them. In a way, your ability to keep your pet and your place clean serves as a measure of how capable you are of being a pet parent.
Unfortunately, you sometimes only have so many hours in a day to attend to everything, including cleaning up your yard and scooping up pet poo. With other tasks taking much of your time, pet clean-up sometimes needs to take the backseat so you can attend to other more pressing matters at home, work, and anywhere else.
Scoopology understands this dilemma, and this is why we came up with a solution that takes away the stress of cleaning up dog poop from owners like you! Book our service in Des Moines today and you'll never have to worry about getting down and dirty anymore.
Des Moines Poop Scoop Service
Picking up poop can be a pain, but it is an essential part of owning a pet. Cleaning up pet waste can help stop the spread of diseases caused by parasites and other organisms that thrive in pet poop. Aside from that, isn't it refreshing to get out into the yard without the fear of accidentally stepping on some pet waste?
Being a pet parent has never been this easy, especially with a service like Scoopology only a phone call away from you. We can schedule an appointment at your most convenient time and we'll send one of our trusty team members to help handle your doo-diligence when it comes to keeping your yard clean and poo-free.
Des Moines is a charming city in the King County area with so much to offer both guests and residents. Don't let your doo-ties as a fur parent ever get in the way of you enjoying the city. Go ahead and have fun at Beach Park with your four-legged friends while our poop scoop troop does its magic in your yard.
Our service is always available for you whenever "doodie" calls and you need someone to help you take care of the "dirty work". It can either be a one-time service or a weekly one, you decide! We guarantee that we won't be tying you up on any subscription or contract once you sign up with us.
Once again, it's Scoopology, your ever-present poop scoop service ready to save the day!