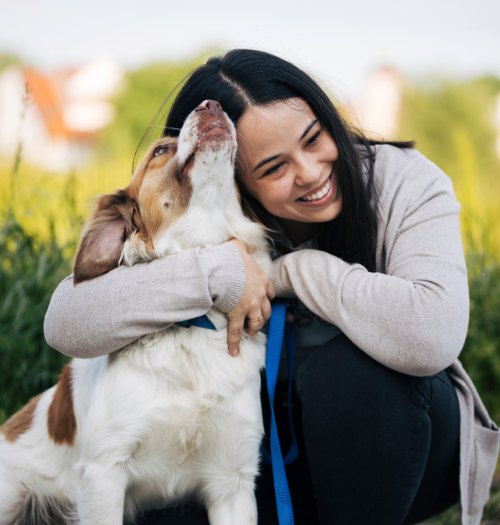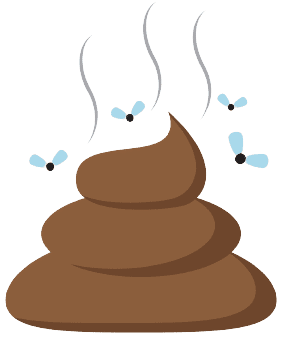 Grapeview Pet Waste Removal
Are you a pet owner in Grapeview, WA struggling to clean up after your pets on top of all your other pet mom or dad duties? You may have just found your new best bud – us! Scoopology is a local service guaranteed to help you clean up after your beloved puppers so you don't have to worry about pet waste scattered around your yard anymore.
We know how full your hands are with pet care, life, and everything in between so we thought it would be great to offer you an extra set of hands to help you with your pet maintenance. Just think of us as your next best friend (with your furry one being the first!) caring for you and your adorable pets.
Our team offers a one-time visit if you're just not ready to commit yet and are still feeling it all out. Once you have decided, we can then put you on a service plan made just for you and your furry buddy. Your comfort and convenience are our top priority, so feel free to communicate with our accommodating team anytime.
Grapeview Poop Scoop Service
Did you know that dogs have a more predictable poop schedule than cats? This makes it easier for you as well as for our team to devise a schedule that works for everyone. We'll then arrive at your yard, clean up, and go!
Armed with our hygienic products and gear, we always make sure that our clients are getting a bang-for-buck type of service from us no matter where they are all over Washington State. We can even sneak in an occasional belly rub or treat for your pawed pal as long as it's permitted, of course. We'd love to get acquainted with your pets, no matter how big or small they are.
When you contact our service, we'll take into account a number of factors before we start the service. This includes your yard size as well as the number of pets you have at home. We'll also ask you how often you'd like to get the service so we can get you on the schedule.
You don't have to worry about any form of contract, though, as our clients all over Mason County aren't tied to our services at all. This makes it more convenient for pet owners to make adjustments according to their availability and budget.
Call our fur-riendly team today and let us help you keep your yard sparkling clean at all times!