Kingston Poop Scoop Service
Ever wished there was an easier way to get tasks done, especially as a pet owner who always has their hands full? We totally get you. And this is why we at Scoopology decided to bring our poop scoop service all the way to Kingston, WA. As your friendly neighborhood poop scoop service, we're all about getting down to do the dirty work for our fellow pet lovers who always have too much in their hands.
Our pet waste removal service is available to fur parents, regardless of the size and breed of fur babies you have at home. Just let us know how many pets you have and how often you want us to scoop the nasties out of your yard and we'll gladly do so. Belly rubs and treats are also available upon your pawed pal's request, but only if you allow us to give them!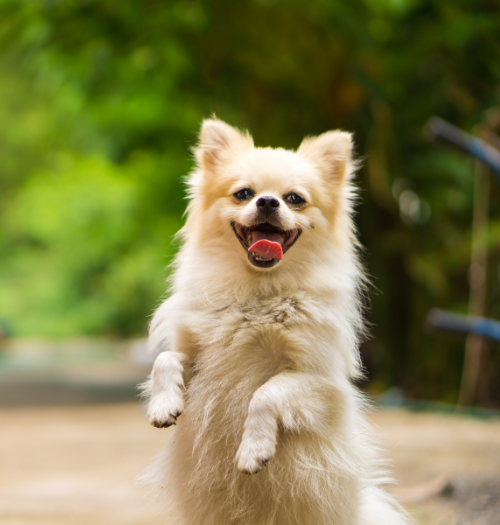 Pet Waste Removal Kingston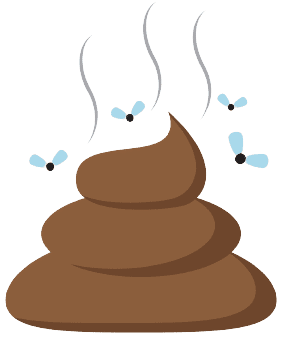 Why "paws" your life when you can have us, your ever-dependable poop scoop service, handle the dirty deed for you. With our professional service and commitment to keeping your yard squeaky clean, you'll surely have a paw-sitive experience booking Scoopology as your go-to Kingston pet cleanup service.
Are you ready to book with us today? Just fill out this request form and we'll have one of our team members reach out to you as soon as we can. We also service a wide area within Kitsap County as well as neighboring counties. We are striving to become a highly available service to every pet owner all across Washington State.
Got more questions about Scoopology? Call (360) 743-3926 now.
Having pet poo lying around the yard isn't only a smelly scene, but can also be a health hazard if left for too long. Since pet waste can be a breeding ground for bacteria and other parasitic organisms that can cause diseases, it's advisable to remove them once a day. However, there really are instances when you're too tired or too occupied to take them out as frequently as needed. Pet parenting is a serious job, and it has a lot of responsibilities entailed aside from just cleaning up waste.
If you want to schedule a frequent service within Kitsap County, our team can gladly accommodate you and add you to our schedule. And no, you don't have to worry about being tied to our service for a fixed period since we don't have binding contracts for our clients. We allow flexibility in our agreements so our fellow pet parents can freely book our service when needed.