Kirkland Poop Scoop Service
Hello Kirkland Neighbors! I think most of us want to be good neighbors and we can forget that our pets can impact our community too. This time of year, we can get busy with family schedules, vacations, and life in general. Add that we Washingtonians try to sneak every moment of sun possible and it's easy to understand why scooping poop isn't our first priority. It's dirty work, but someone has to do it. You can leave it to us.
No more arguing over who's turn it is, no more poopy paws running through the house making a big mess before it's realized. No more nagging thoughts about needing to just get it done. At Scoopology, we love that we can not only help keep your yard clean, but also that we can offer you peace of mind. Don't put it off any longer. This is not a decision you will regret.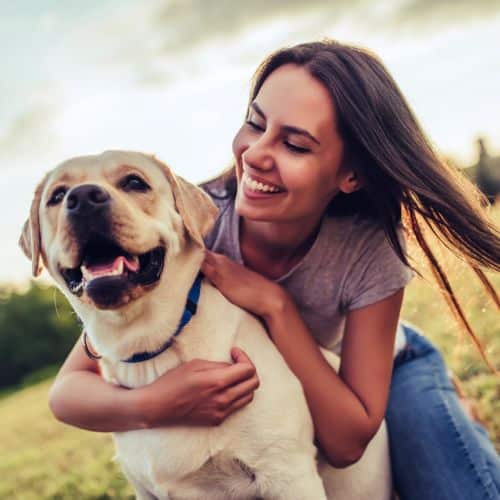 The Benefits of Scooping Poop in Your Kirkland Neighborhood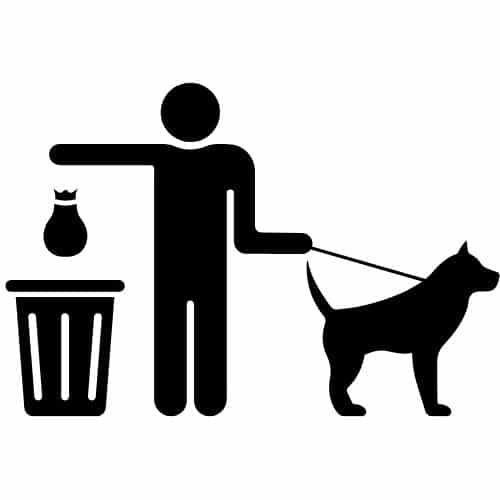 Fun Community Events You Can Enjoy Instead Of Scooping Poop
Kirkland is a wonderful place to live, work, and play. Instead of wasting time picking up poop, you could be enjoying your community. There's so many wonderful things to do, so we thought we'd provide a few resources for you to check out throughout the year.
These are just a few fun things you can do with all the time you'll gain back by allowing our team to take care of the dirty work for you. Let us help, it's a simple phone call away. Don't wait until Summer is almost over, let's get you scheduled today - (360) 743-3926.
If you're looking for a little help to justify this service, we'll help you out.
You'll get your precious time back, we can't imagine you like using it to scoop poop.
Your family, friends, and neighbors will be able to enjoy your beautiful yard.
Your landscaping company will be thrilled not to be cleaning poop off their boots.
You won't be stuck chasing an infestation of flies or mosquitos out of your house.
Your neighbors won't have to deal with pesky insect invasions or the stench of hot poop. Yuck!
Your local water source will benefit from you being responsible.
You'll have peace of mind