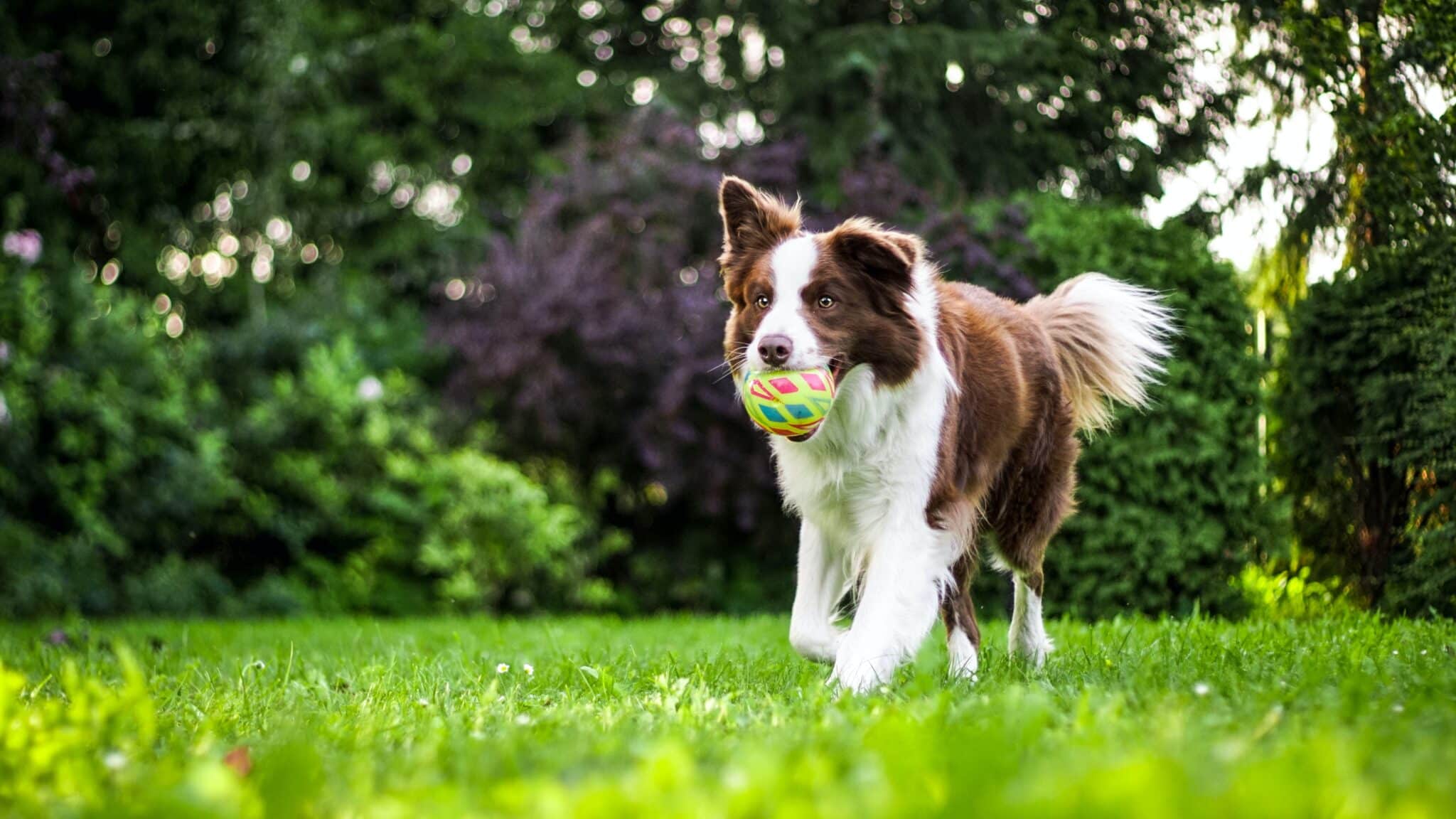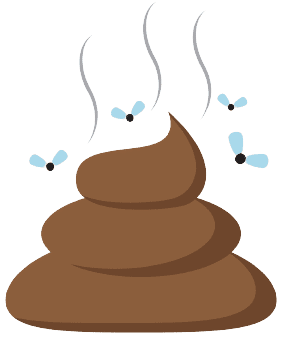 Lacey Poop Scoop Services
Is cleaning up your pet waste becoming a bit of hassle for you? Well, leave it up to us to give a crap about scooping your pet's poop off the grass!
Scoopology is a family-owned pet waste removal service dedicated to providing 5-star treatment to you and your furry family. We make sure to collect your dog poop, leave the place squeaky clean, and even refill your pet's water bowl if needed. Now that's what you call a s-paw-tacular service!
If you're a pet owner in Lacey, consider booking our service today and you won't regret it. Pet owners all across town are already raving about our top-notch cleaning service, and it's time for you to experience the same.
Here at Scoopology, we treat every poop scooping job with utmost urgency and importance. From scooping the poop to giving your furry friends a nose boop, you can be assured that we always give every task our 100% to satisfy our growing clientele all over Lacey.
From the moment we step into your property to do an initial inspection to our routine cleaning services, you can be assured that Scoopology won't leave you in the dumps — that's reserved only for the poop we scoop and collect! Customer satisfaction is our number one priority, and that is evident with our stellar ratings and reviews which you can easily find online.
When we say we care about your yard just as we would care about ours, we mean it. You can entrust our professional and accommodating staff to scoop everything out of your property even while you're away. There's really nothing more for you to worry about than the treats and doggy kisses for your furry buddies once you get home.
Whether it's a one-time or a routine dog waste clean up, we have flexible pricing plans and schedules that will definitely work for you. We don't believe in giving Lacey pet owners a ruff time when it comes to scheduling the clean up. We're here to take things off your plate and make it a bit easier for you to care for your beloved pets by offering our cleaning service.
Whether you're taking care of big, furry dogs or cute miniatures, you can be assured that our team can fully adjust to the amount of load we'll be taking off your property. We are also fully equipped with sanitized scoopers and professional uniforms because we treat crap as serious business!