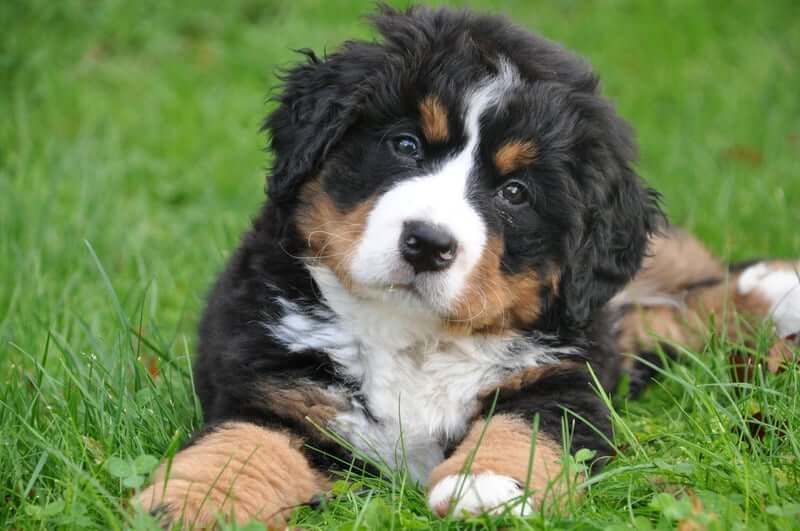 Lakewood Pet Waste Removal
Greetings!  We are Scoopology Poop Removal and we are the premier dog waste removal company.  Our services are simple and straightforward; we come to your home and clean up the yard that your dogs have made into a minefield.  Yes, that is right, we are experts in disarming the poopy traps left by Fido.
We offer several different levels of plans for coming and cleaning up your yard.  The best and fastest way to learn about our services is to fill out an online form where your custom build the plan for your canine companions.   The cost will be affected by things like yard size, the number of dogs, and how often you would like us to visit.  Filling out the online form does not tie you into any kind of contract, it is a quote submission for service.
We love dogs and do not discriminate on size here; we charge per dog.  That means that your teacup pom-pom to your 'Is that a bear or a dog' Tiberian Mastiff each count as one.
LakewoodPoop Scoop Service
There are tons of great places around Lakewood from Ft. Steilacoom Park to Sunnyside Beach Park.  Living in such a dog-friendly community has tons of perks.  However, your four-legged friends still do their business in your yard.  Rather than wait and hope that the issue takes care of itself, let us keep your grass clean and ready for your pups.
If you've got a dog and it poops, why not let Scoopology take over as your pooper scoopers?   We are a local company with a passion for dogs and dog owners.  Let us help make your yard a better place for your dogs.
Cleaning up after your dog or dogs, can be a constant pain in the butt.  With a schedule of regular visits, the yard will stay clean which means your dogs can keep clean too!  A clean yard can help keep your paws and fleet clean and less of a chance someone will track something into your home.
We will always do our best to clean your yard the best we can. We understand that maintaining your yard is a lot of work and it may not always be in the best shape. The customer understands that it can be difficult to find dog poop in tall grass or a yard full of leaves or other debris. If your grass is tall when we come, there may be some dog waste that is missed. We will be back on our next scheduled visit and will get anything that was missed if yard maintenance is complete. If you find an excessive amount that we missed, please let us know as soon as possible.