Mercer Island Poop Scoop Service
Mercer Island is a unique experience, offering island living smack in the middle of an urban city. It's highly sought after by families, young professionals, and retirees because of its deep sense of community. Just because you're on an island doesn't mean you'll miss out on our time-saving service, poop scooping. Scoopology is happy to cross the bridge and take the dirty work off your hands.
We know there are many other ways you'd rather spend your time and we look forward offering you peace of mind, knowing this is one last thing you have to manage.
Maintaining your yard doesn't just impact you, it's also an opportunity to be a good neighbor. Water is a huge part of Mercer Island living and being vigilant to keep your yard clean helps ensure harmful bacteria doesn't find its way into your local water source. It also prevents attracting unwanted critters and insects that can impact your entire neighborhood. Once an infestation sets in, it's very difficult to manage.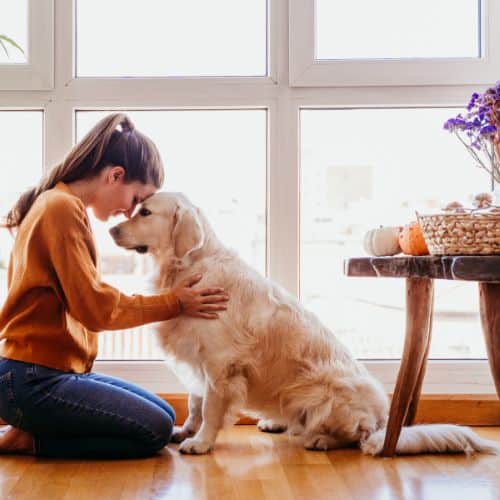 Poop Scoop In Mercer Island Comes With Benefits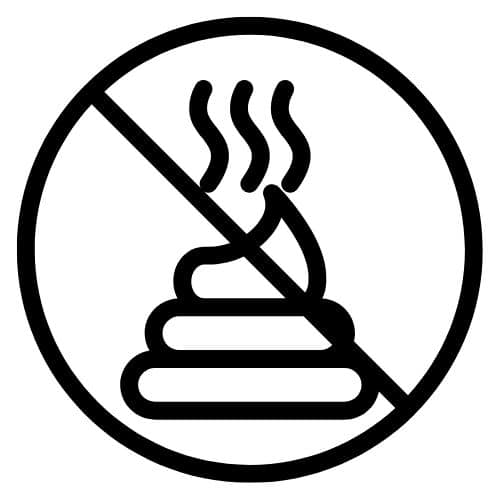 Better Things To Do Than Scooping Poop
Mercer Island is a wonderful place to live, work, and play. Here's a little inspiration to get you out enjoying your community instead of scooping poop all weekend.
These are just a few fun things you can do with all the time you'll gain back by allowing our team to take care of the dirty work for you. Let us help, it's a simple phone call away. Let's get you on the schedule, call: (360) 743-3926 or visit our website.
If you're looking for a little help justifying this service, this will help.
You and your loved ones have much better things to do than scoop poop.
One of the best parts of island living is the great outdoors, you should be able to enjoy it.
Lawn care services frown upon stepping in poo, they'll be happy we come before them.
Infestations like flies and mosquitos can be horrible to get rid of, for you and your neighbors.
Keep your water clean. Seattleites are known for caring for Mother Earth.
Enjoy peace of mind!