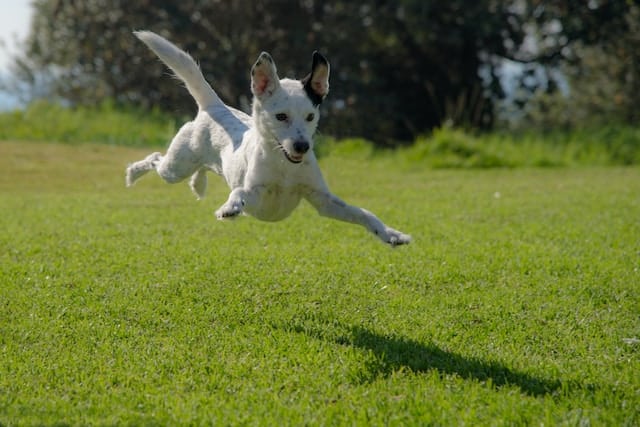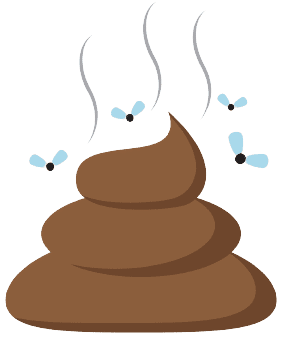 Pet Waste Removal University Place
Are you struggling to find time to clean up after your pet or purely just not in the mood to do some stinky business? That's totally understandable! Pet waste cleanup can be a bit of a struggle and pet parenting is no easy task!
If you're wondering "are there any pet waste cleanup near me?", then you have come to the right place. For University Place residents, you can definitely rely on Scoopology to do all the picking and scooping for you. We guarantee that with our service, we'll leave no poopy patch of grass, as we're here to handle all that crap out for you!
Our goal is to be your go-to pet waste removal service, keeping you a happy pet parent so you can focus on raising one happy pupper. With Scoopology's regular service, you never have to worry about your yard's cleanliness because some-paw-dy already has it covered – us!
University Place Poop Scoop Service
Booking our service to come over and clean up for you is easy peasy. All you have to do is request for a quote through text or call, come up with a schedule together with our fur-riendly team, and that's it! Now all you have to do is sit back and cuddle with your furry friend as we handle the business for you. Setting up appointments doesn't have to be so ruff, now does it?
Aside from our pet waste cleanup service, we also do some extra tasks on the side as part of our commitment to make happy pet parents all across town. If you ever need some extra assistance filling out your pet's water or food containers, we can definitely help you with that! Even ear scratches are offered here, you just have to ask!
Pet Cleanup University Place
Think of Scoopology as your friendly neighbors who help make sure your yard is clean and poop-free. We treat our clients (and their little furry friends) with utmost care as we understand how challenging it can be to raise pets as dog lovers ourselves.
With Scoopology, you can be guaranteed that we handle every task professionally and efficiently. With our sanitized gadgets, as well as our clean and crisp uniforms, you just know that we'll deliver 100% every single time. Giving a crap about your yard's cleanliness is serious business for us, and we are dedicated to providing you and your puppers a clean place to live in.