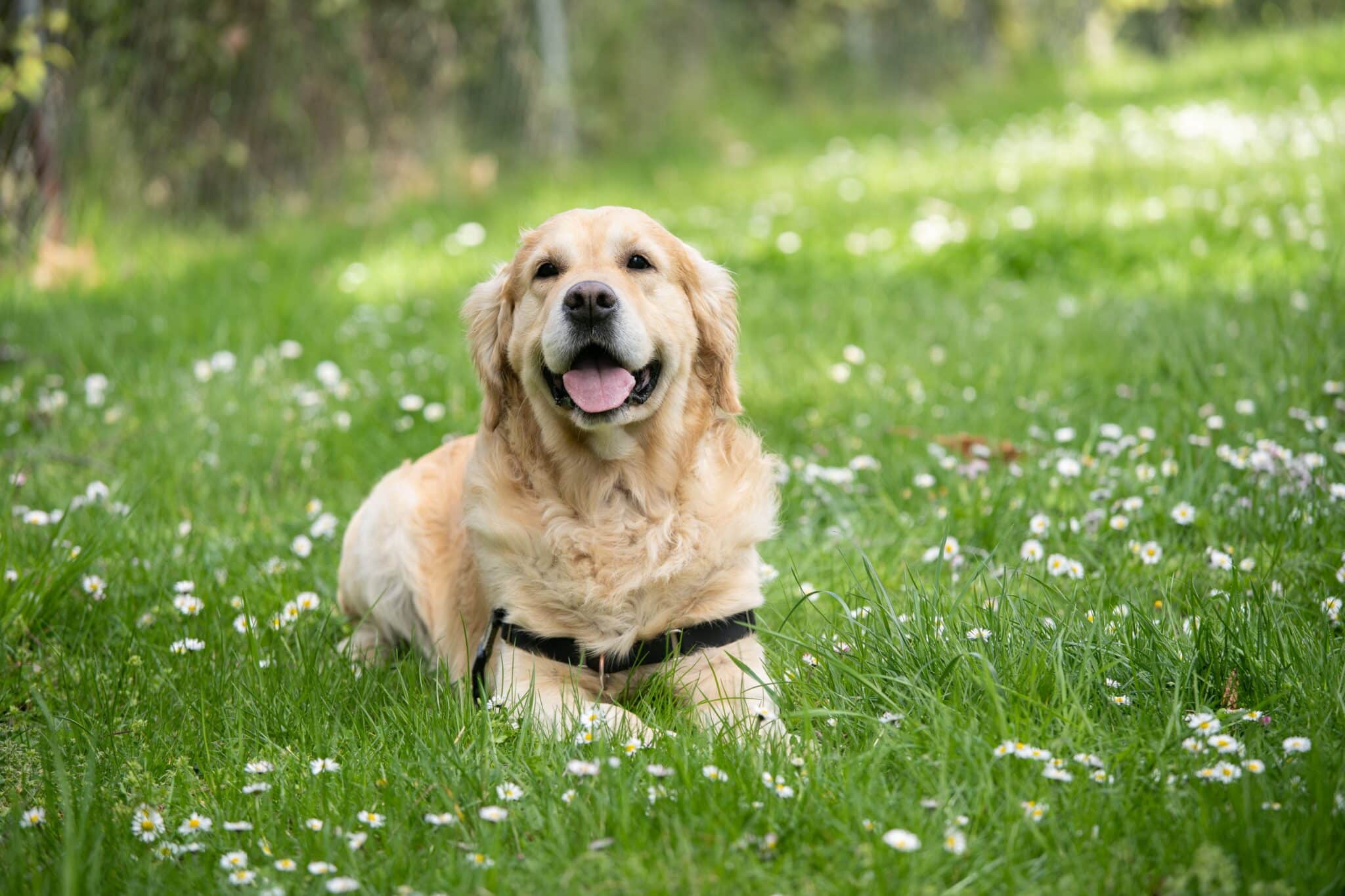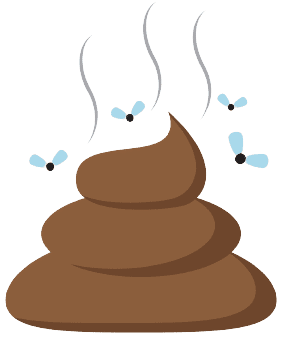 Poop Scoop Services Tukwila
They say on an average, dogs poop at least once a day. That's still depending on a number of factors like your dog's diet, health, and more. But in general, most dogs get down to business daily, with some even doing it for more than once. If you own multiple dogs, or if you're a busy pet owner who has no time to do a round of poop scoop at least once a day, it can be one big task for you to clean all of that up!
Enter Scoopology – every pet owner's best friend in Tukwila. While you spend time focusing on what is more important to you, we're here to handle your pet's crappy business. Leave it to our professional pet waste removal service team to scoop out the "doo" out of your yard whenever you need us to.
From getting a quote to scheduling an appointment with our team, our goal is to make it easier for you as a pet owner to regularly maintain your yard poop-free. We work with our clients to provide them with the best service possible given your availability and budget.
Pet Waste Removal Tukwila
It's never a good practice to leave dog poop out in the yard for so long. Not only does it emit an unpleasant odor, but it can also contain bacteria and viruses that may be harmful for both you and your furry best friend. To avoid any type of contamination, it's best for you to have a regular pet clean up routine.
Scoopology accepts both one-time and recurring services. If you want to try and see if the service will work out for you before committing to a regular schedule, that's totally fine! Just let us know of your preferences and we'll be outside the front door on the dot — professional uniform and all. We don't hold our clients with contracts, so you are not obligated to commit to us. Nevertheless, you can be assured that we're still going to get our game on, because no business is ever too crappy for us!
All over Tukwila and its neighboring towns, we've been leaving a trail of happy pet owners raving about our service online. Just check our Google reviews and you'll see what we mean when we say we know how to provide 5-star service. Call or text our numbers now and let us know how we can help make your day even more pawsome.