Queen Anne Poop Scoop Service
Queen Anne, Seattle is known for it's beauty and strong sense of community. Whether you live or work in the area, beautiful curb appeal is what you can expect. At Scoopology, we come along side you to help you maintain your yard, we do the dirty work so you don't have to.
With so many wonderful things to do in Queen Anne and the surrounding area, the last thing you want to spend your time doing is scooping poop. Of course you love your furry friend, or some might even say, furry child; but there are better ways to spend time together than poo duty.
Seattle is also known for caring about the environment. Our service not only keeps your yard clean, but also keeps harmful bacteria from contaminating the local water source. It also prevents attracting unwanted critters and insects that can impact your entire neighborhood. Once an infestation sets in, it's very difficult to manage.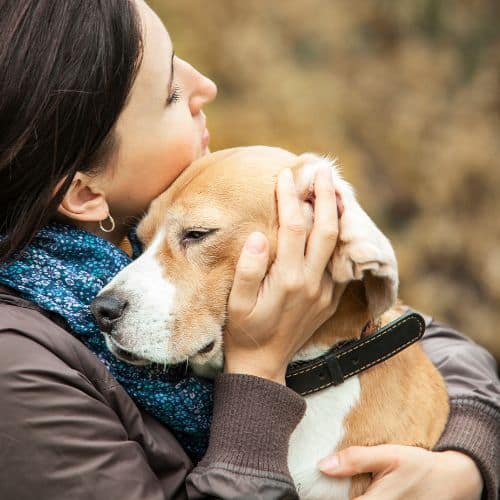 Scooping Poop In Queen Anne Comes With Many Benefits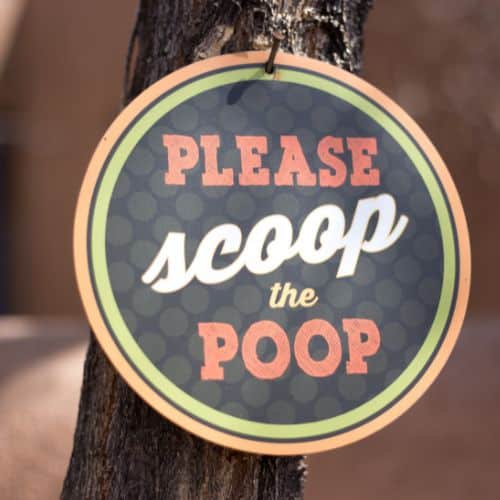 Better Things To Do Than Scooping Poop
Queen Anne is a wonderful place to live, work, and play. Instead of wasting time picking up poop, you could be enjoying your community. There's so many wonderful things to do, so we thought we'd provide a few resources for you to check out throughout the year.
These are just a few fun things you can do with all the time you'll gain back by allowing our team to take care of the dirty work for you. Let us help, it's a simple phone call away. Let's get you on the schedule, call: (360) 743-3926 or visit our website.
If you're looking for a little help to justify this service, we'll help you out.
Your time is precious. Don't miss out on more important things.
Your yard is your oasis, you and your loved ones should be able to enjoy it.
No lawn maintenance crew wants to be surprised with boots filled with poo.
Fly and mosquito infestation is no fun, you and your neighbors will be glad you don't have this issue.
Clean and healthy local water source.
Peace of mind!