Redmond Pet Waste Removal
As the weather heats up, Scoopology can tidy up your yard to ensure you, your pet, and your family are able to enjoy your home's outdoor space. We'll take care of the dirty work so you don't have to. We have flexible plans to meet your specific needs in the Redmond, WA area. Our team will work with you on a custom schedule that works best for you or we're happy to come one time to get your yard reset. We believe you have better things to do with your time and we're here to ensure that happens. 
Pest prevention is a key benefit to our service. Pesky flies, mosquitoes, and other insects multiply when pet waste isn't closely managed. Our pet waste removal service will help prevent pests from infesting your yard, but also the inside of your home. Not only will you be happy, your neighbors will be grateful too.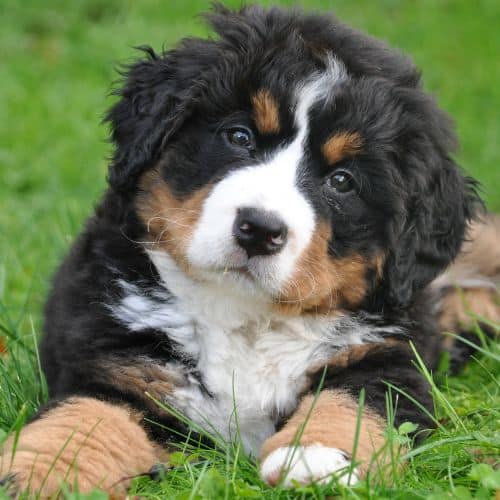 Redmond Poop Scoop Removal Service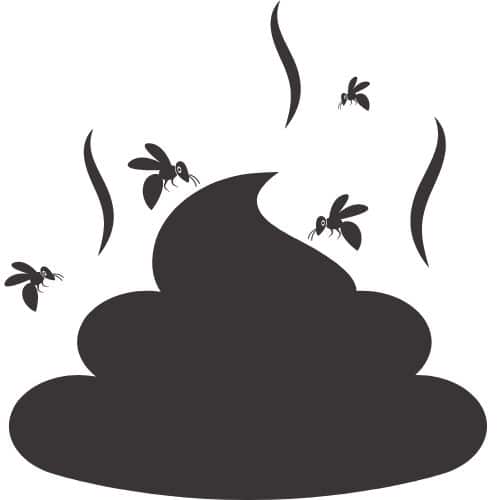 Benefits of Redmond Dog Poop Pick Up Service
So here's a quick summary...
You save time and get to do the things you love (we assume you don't love scooping poop).
You and your loved ones get to enjoy your yard.
Your lawn service will thank you.
Your neighbors will appreciate the absence of stink blowing their direction.
Your home will be free of pesky insects that thrive on poop.
Your little ones will be safe, and enjoy a healthy lawn to play in.
You'll be helping make the world a better place by ensuring water sources stay clean.
You'll sleep better at night and have peace of mind that this is one chore you don't have to worry about.
Let us help, it's a simple phone call away. Don't wait until Summer is almost over, let's get you scheduled today
(360) 743-3926
Do you ever think about the environmental impact of keeping your yard free of dog poop? The reality is, it contains harmful bacteria that can not only contaminate the water source, but it also invites critters and insects that can impact your entire neighborhood. Once an infestation sets in, it's very difficult to manage.
If you have little ones around, it's also really important that they don't end up with harmful bacteria on their little hands and feet. They are notorious for putting everything in their mouth, and this is not one of those surprises you want to experience.