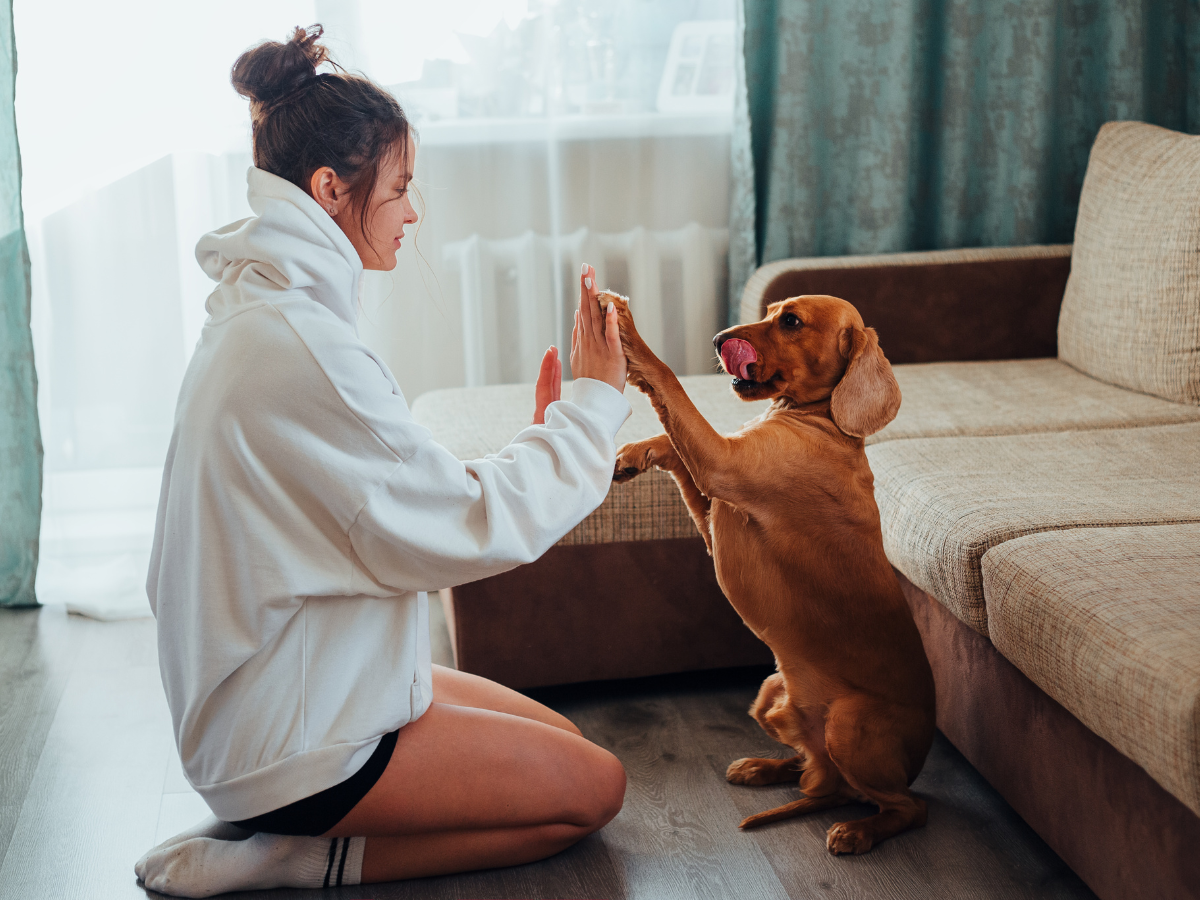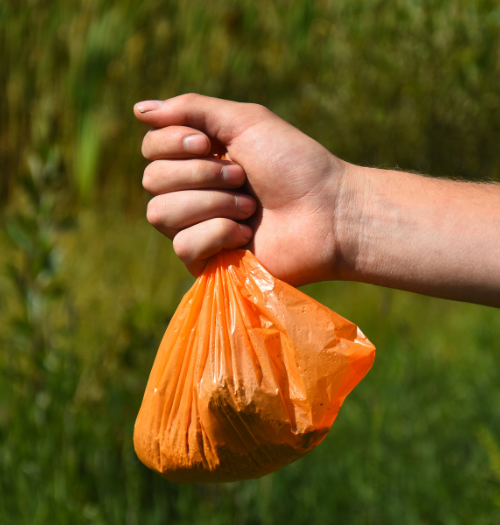 Washington is considered to be one of the most dog-friendly states in the country. With wide open spaces like the Olympic National Park and countless other trails and doggy parks, it's easy to see why a lot of pet owners enjoy spending their time with their four-legged buddies in the region.
But as a pet owner in SeaTac, have you ever had time to go on a fun day out with your pupper yourself? 
With all the responsibilities that come with being a pet parent, it's totally understandable if you don't have the energy and time to do so. That's why Scoopology is offering our poop scoop service to our clients who need an extra hand to clean up after their fur babies. With our service, you can have some extra time to relax and take a walk with your best buddy while we handle the cleanup for you! Book our service today and we're here to help you out right away!
SeaTac Poop Scoop Service
There are many benefits to getting outside with your dog for a walk. Some of them include:
Physical health improvement

- Taking walks with your dog is a great way to exercise. This helps with maintaining your and your pup's weight. It is also a great way to keep your dog mobile which helps with their cardiovascular health and mobility.

Reduces stress and stimulates the mind

- Walks aren't just for working your muscles out! They are also a great way to relax and reset your mind. Your dog, on the other hand, gets to stimulate its mind more with all the sights, sounds, and sensations it experiences while you're out and about.

Builds your dog's routine

- When your dog is able to establish a daily routine and follow through a familiar structure, their anxiety levels are kept to a minimum.

A good bonding experience for you and your dog

- All shared experiences we have with our pets only strengthen the bond and trust we share with them. A simple walk is a great way for you and your dog to make more moments with one another.
To make this possible, Scoopology is here to help clean up your yard of any pet waste, one pet parent duty that sometimes takes so much time to accomplish. With our service, you'll never have to worry about pet poop ever again because we have everything under control!
Getting our service is as easy as one, two, three! Just call, book an appointment, and you're good to go! We don't have any contracts, so even those who are interested in getting a one-time service are more than welcome to contact us.
King County pet owners, just call us anytime you're ready to book an appointment at (360) 743-3926. We would happily cater to you, no matter what breed of dog you have. Everyone is welcome to become a part of our growing Scoopology family!