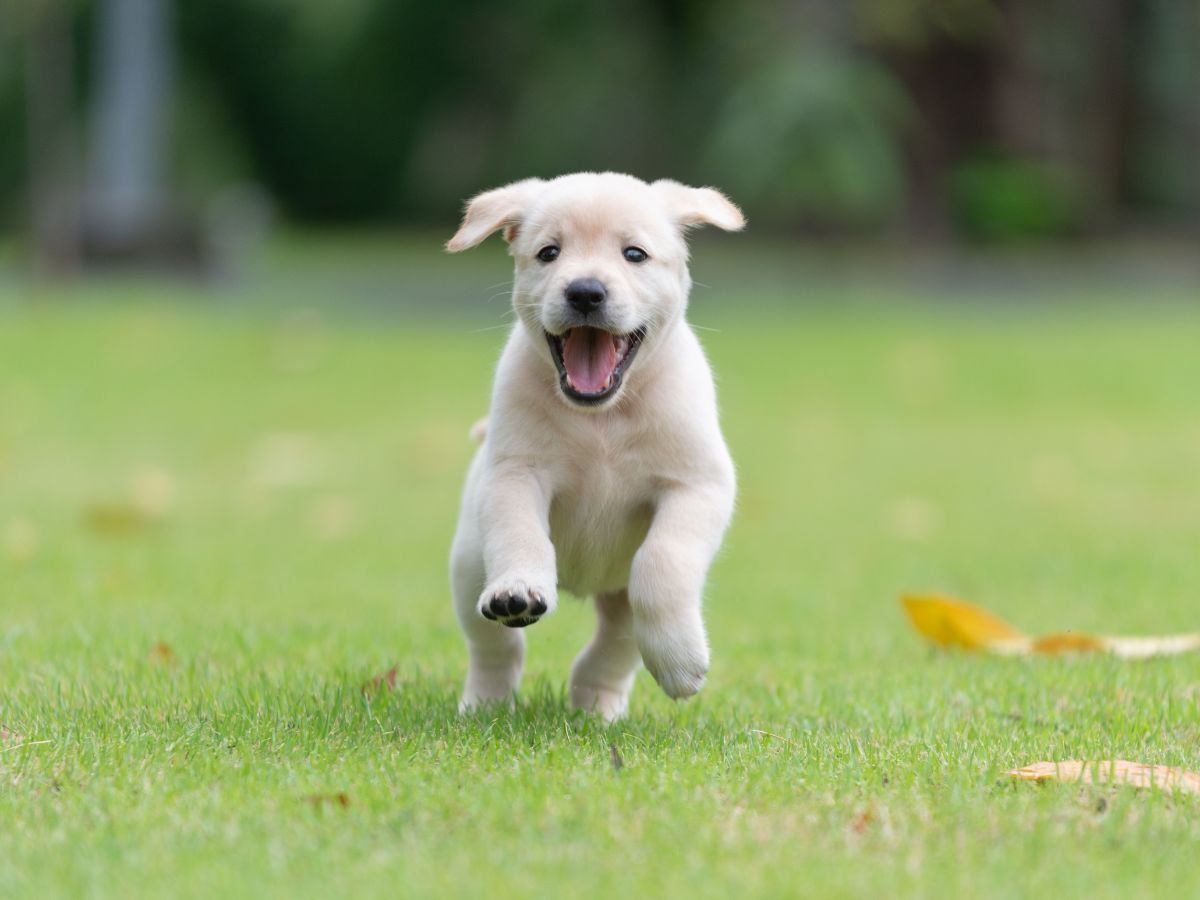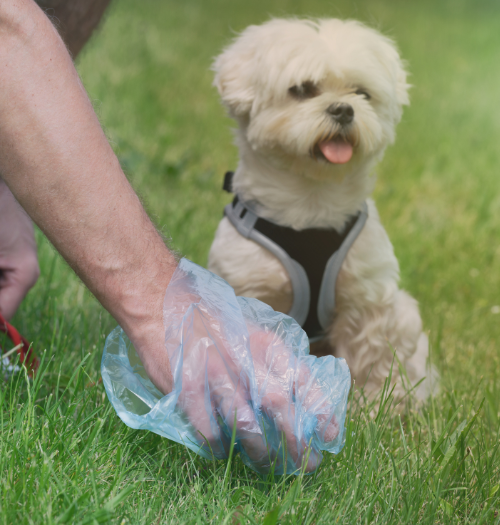 Shelton Pet Waste Removal
Picking up and cleaning up after your pets can be a "ruff" task, especially if you have to keep doing it regularly. With everything going on in your daily life, it indeed isn't a top priority to pick up poop from your yard daily. However, when you keep on pushing such tasks aside, there's a big chance that you might forget them altogether.
Pet cleanup is a big responsibility, and so our team here at Scoopology came up with the perfect solution for you. We offer pet poop cleaning services to residents of Shelton so you don't have to think about it anymore! Think of us as your automatic pet waste cleanup system, picking up after your pet according to your chosen schedule so you don't have to worry about it anymore while you attend to other personal needs.
You can even be going on vacations with your furry baby, busy with work, attending events, or whatever important appointments you may have down on your schedule and you'll still have our team showing up at your place to pick up the poop from your yard. It's really that simple!
Shelton Poop Scoop Service
It's estimated that there are at least 1.6 million dogs in Washington State alone. And with such a huge population of puppers all over the state, it's hard to imagine how everyone can keep up with cleaning up after these pets. Good thing, our team here at Scoopology is here to save your day when you don't have enough time to worry about your pet waste disposal anymore.
Aside from making it easier for you to schedule your yard pet waste cleanup, our team is also helping you care for the environment better by helping you dispose of them more hygienically. This takes away the burden of finding a place to properly dispose of your pet waste.
When you contact our Shelton, WA team, you can definitely inform us about your current set-up at home. Do you have more than one dog in the house? When do you prefer to have the service? Is this a one-time thing or a recurring appointment? These will help us tailor our service to fit exactly what you and your fur baby need.
Aside from residential services, our team also offers commercial poop scoop service. If you need someone to clean up your commercial area, you can contact our team as well. Our objective is to keep Mason County as clean and as pet-poop-free as possible!