South Hill Poop Scoop Service
Calling all South Hill dog lovers and owners!  Scoopology is here to save your yard.  Well, maybe not save it but eliminate any booby-traps that were placed by your four-legged friends.  Our goal is simple, get in, get the poop, and be gone.  You read that correctly, we are Western Washington's premier poop scoop service.
The service we offer is very straightforward.  Once you have signed up, we give you a day or days a week that we will be coming to your home to clean the designated pooping park, bag it up and dispose of it off-site.  It really is that simple.  Heck, as long as we can access the area, you do not even need to be home when we come to do our duty.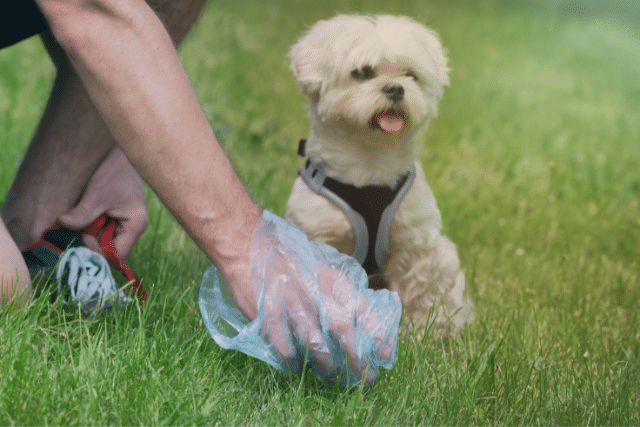 Pet Waste Removal South Hill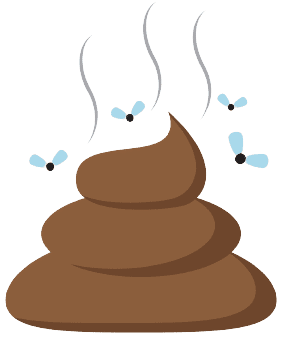 One of the great things about the pacific northwest is how dog-friendly the area is.  There are several specific dog parks around the South Hill area.  There is a great one just off Meridian that has both a small dog off-leash area and a big dog, off-leash area.  But, there is something about watching your down have their own zoomies in their own area.  And with Scoopology watching over your yard, there is less of a chance that you need to wash your paws when you get done playing in the yard!
We offer several types of services to help keep your yard, your pup and your feet clean!
One-Time Visit - Life is busy and sometimes chores get brushed to the side.  Well, if you are in need of a one-time helping hand, we can do that!
Once a Week - On the same day every week, we come to clean the yard.
Twice a Week - We would give you a set of days and come to your home twice in a 7-day period.
Bi-Weekly (or every other week)  - Every other week we will come to play with your dog... we mean come and clean up your yard.
With any service that we offer, we base it on the size or area that we will be cleaning up and how many four-legged friends you have that use the area.  We treat all dogs equally and do not charge more for dog breeds or dog sizes.  Check out our sign-up page to get a no-obligation, customized quote for your home and your pets.  That way, you can get the best picture of how Scoopology Poop Removal can help take care of your home.