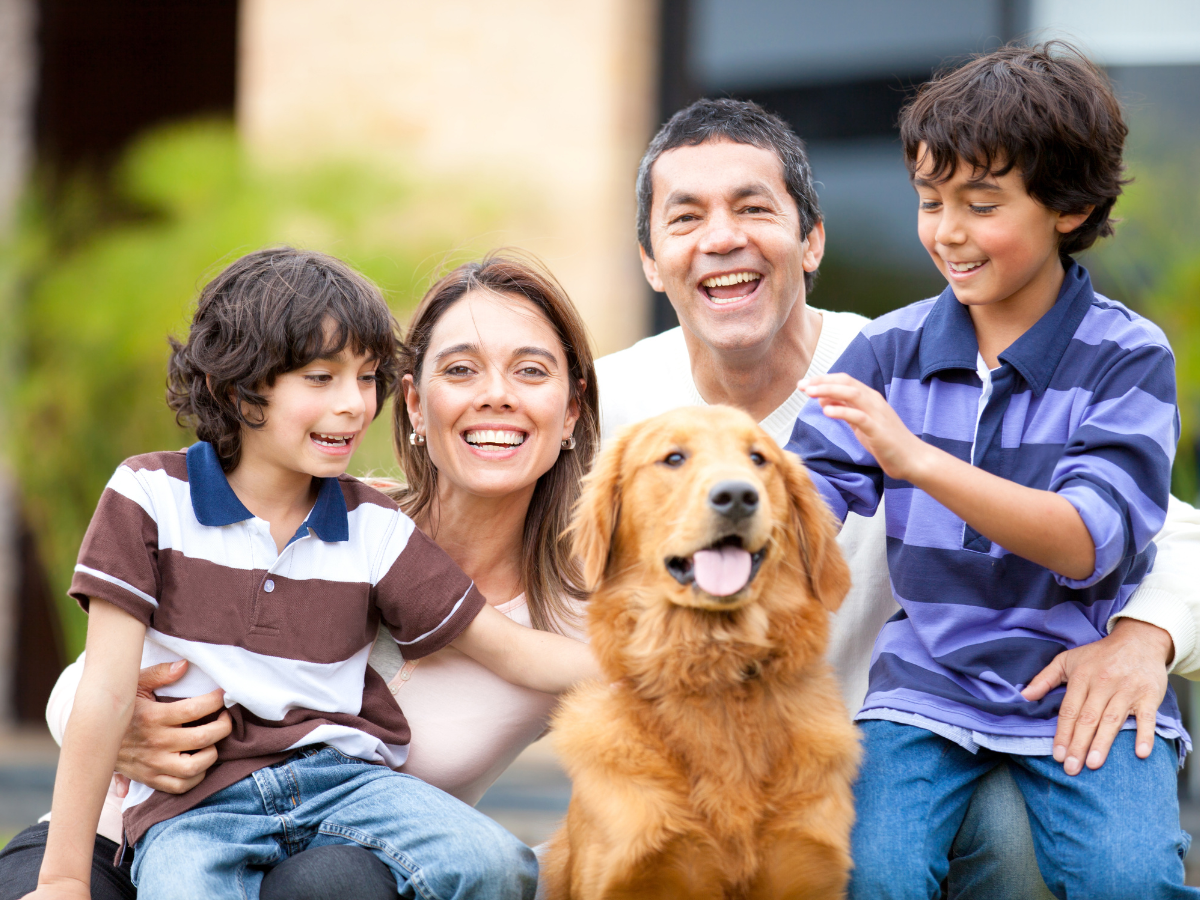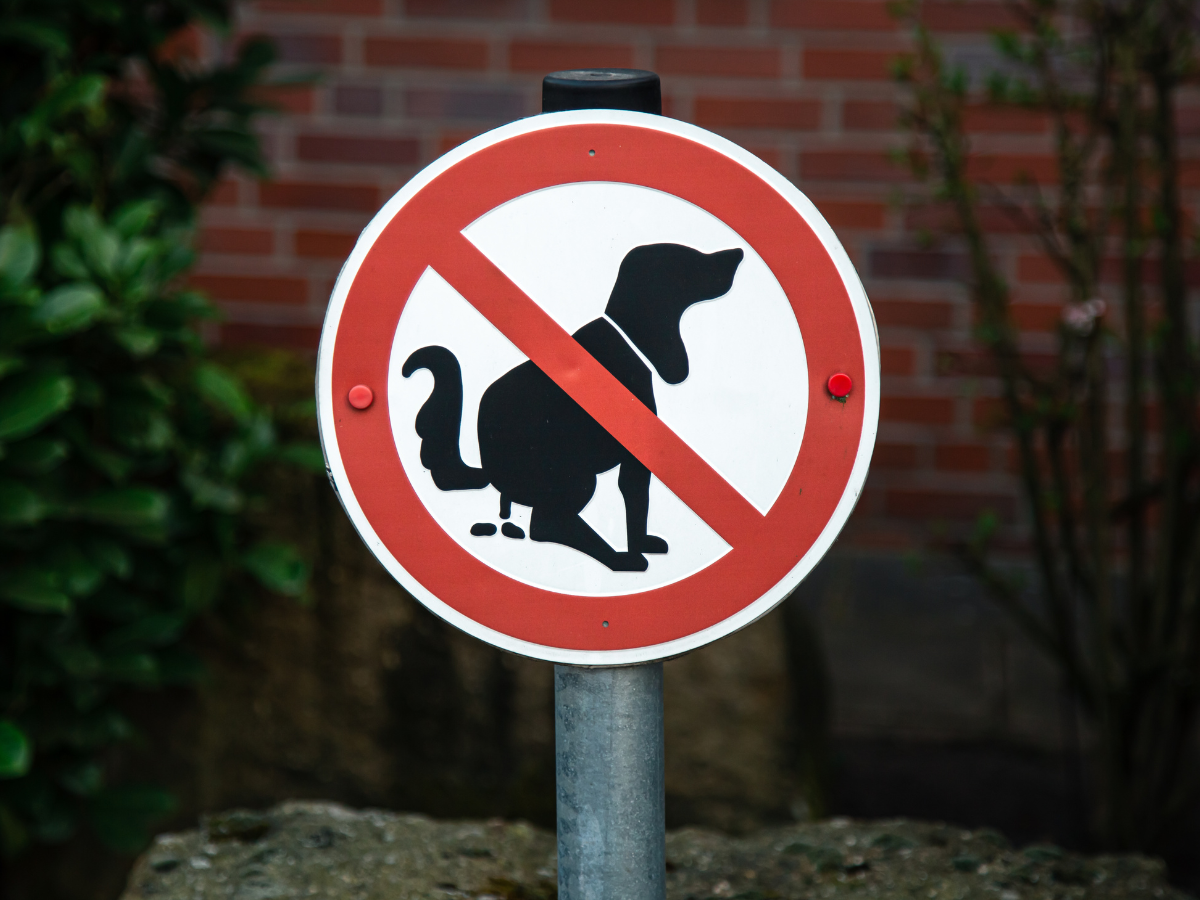 Are you a pet owner in Sumner who just can't find the time to clean up after your furry best friend? Look no further as Scoopology is here to help! With our pet waste removal service here in Sumner, WA, you'll surely have one less worry as a pet parent who just can't keep up with your four-legged pal sometimes. 
Through our pet cleanup service, our professional team can help provide routine cleanup services so you don't have to deal with scooping out pet waste in your yard all the time. We can set up a one-time service or a particular schedule on a day that works well for you so we can go ahead and take one responsibility off your list.
With a pet waste removal service beside you, you can have more time to explore around with your pet. We'll be here to handle the dirty work for you while you're at it!
Sumner Poop Scoop Service
Sumner is a quaint, charming town with lots of surprises in store for its residents and visitors alike. It would be a shame if you couldn't explore the city yourself as you're worried about drowning in responsibilities at home. Just imagine not being able to witness the Daffodil Parade and other note-worthy Sumner festivities because you're stuck at home cleaning up after your pet!
You don't have to worry about it anymore, though! With Scoopology being available for Sumner pet owners, we are more than happy to help you get your yard cleaned up while you enjoy a rhubarb pie (or two!) downtown. In the meantime, our team of expert poop scoopers will efficiently and meticulously do our job so you'll have nothing more to worry about as you enjoy your day out!Even pet parents deserve a day off from responsibilities as well. This is why we made it a point here at Scoopology to be our fellow pet lover's partner when it comes to keeping the yard clean and poop-free!
We service pet lovers all over the Pierce County area, so if you know of someone who has a pet and would really use some help in keeping their yard clean, please don't hesitate to recommend us. We'd love to get the opportunity to help more fur parents all over the state.
Just call the number on our website or send a form our way and we'll be contacting you as soon as possible. Looking forward to helping you and your fur baby out!