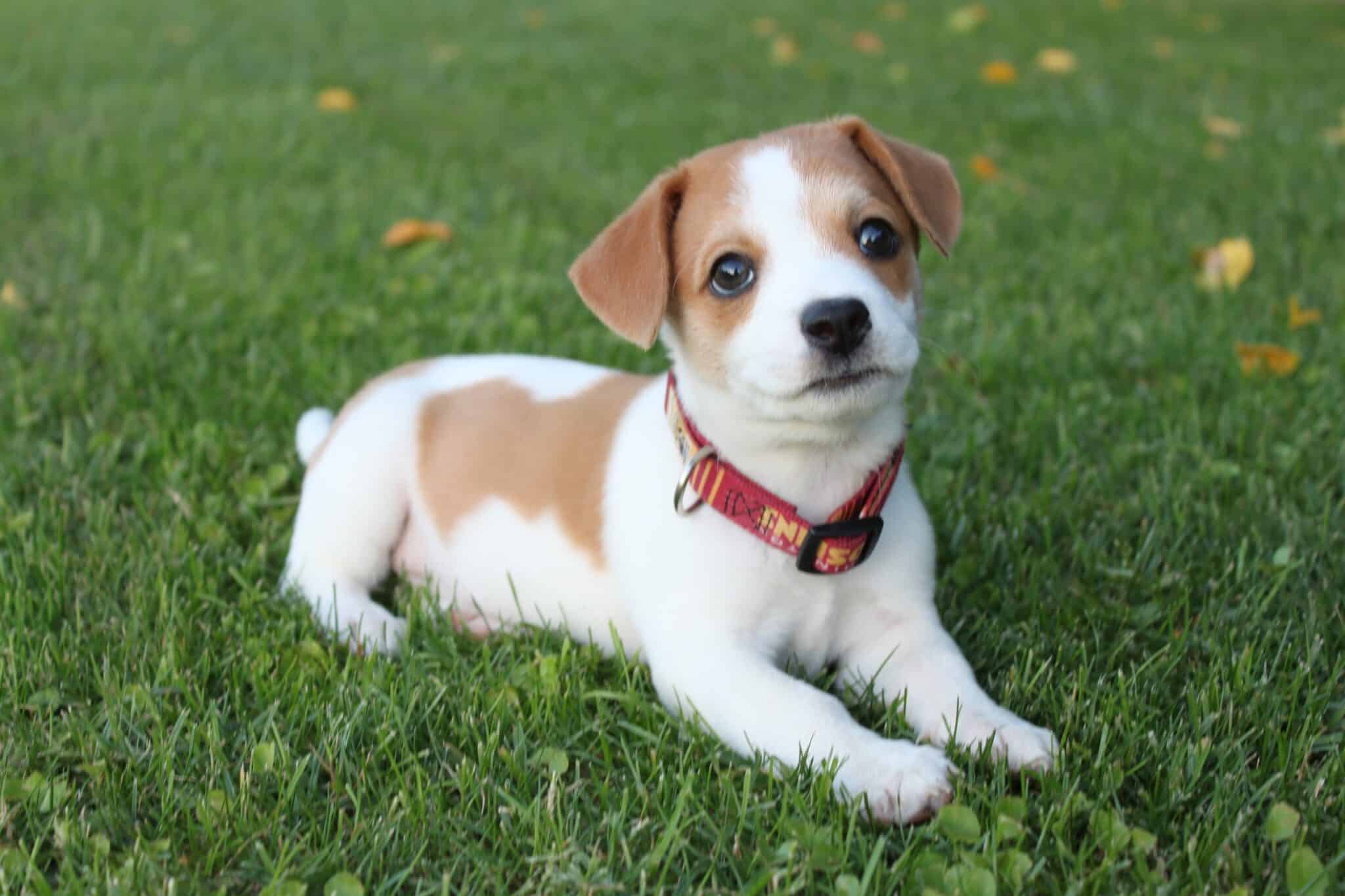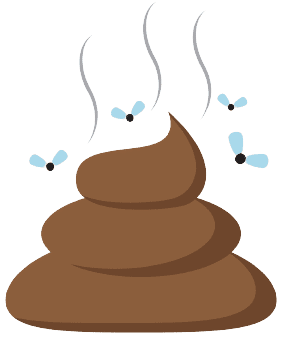 Federal Way Pet Waste Removal
They say taking care of pets can be just as challenging as caring for a child, if not more so. Children eventually grow up to be independent thinkers, taking care of themselves and their needs. However, there are limits to what our pets can do like cleaning up after relieving themselves, for example.
It can be challenging to clean and collect your pet's waste, especially when you have a ton of things to also take care of at home. And this is why we came up with the idea of establishing Scoopology, our pet waste removal service here in Federal Way. Our aim is to take the crappy task of scooping your dog's poop off your hands so you can spend that time on other important things.
Our family-owned business is currently serving hundreds of fur parents and their babies all across town. Why not try our service today and see the paw-sitive effect of the service to you and your everyday life?
Federal Way Poop Scoop Service
If you're wondering how our service goes, here's a quick rundown. You can click on the "get an instant quote" button on our website, fill out the form, and wait for a representative to reach out. From there, we can create a schedule, set up a payment plan, and a payment method that works well for you.
Once it's all set up, voila! You've now taken the first step towards an easier life as a pet parent. Just relax, take it easy, and let our team "doo doo" the job for you. We have all the necessary equipment and uniform, all sanitized and ready to take care of the business for our valued customers.
We make working with our team as easy for you as possible. Aside from sticking to a schedule we agreed upon, we also make sure we have open communication with you so we can constantly update each other — even down to when we would give your doggos a treat for being good boys and girls.
Being a fur parent is already as challenging as it is, so let us help you by being your partner in keeping the yard clean and poop-free. As your friendly poop scooper, we truly give a crap about maintaining the cleanliness of your property, even with your dogs freely roaming around.
Once again, if you're a pet owner in Federal Way, don't forget to contact Scoopology today and feel the difference of having a paw-ntatsic service to help you clean up after your beloved pets!