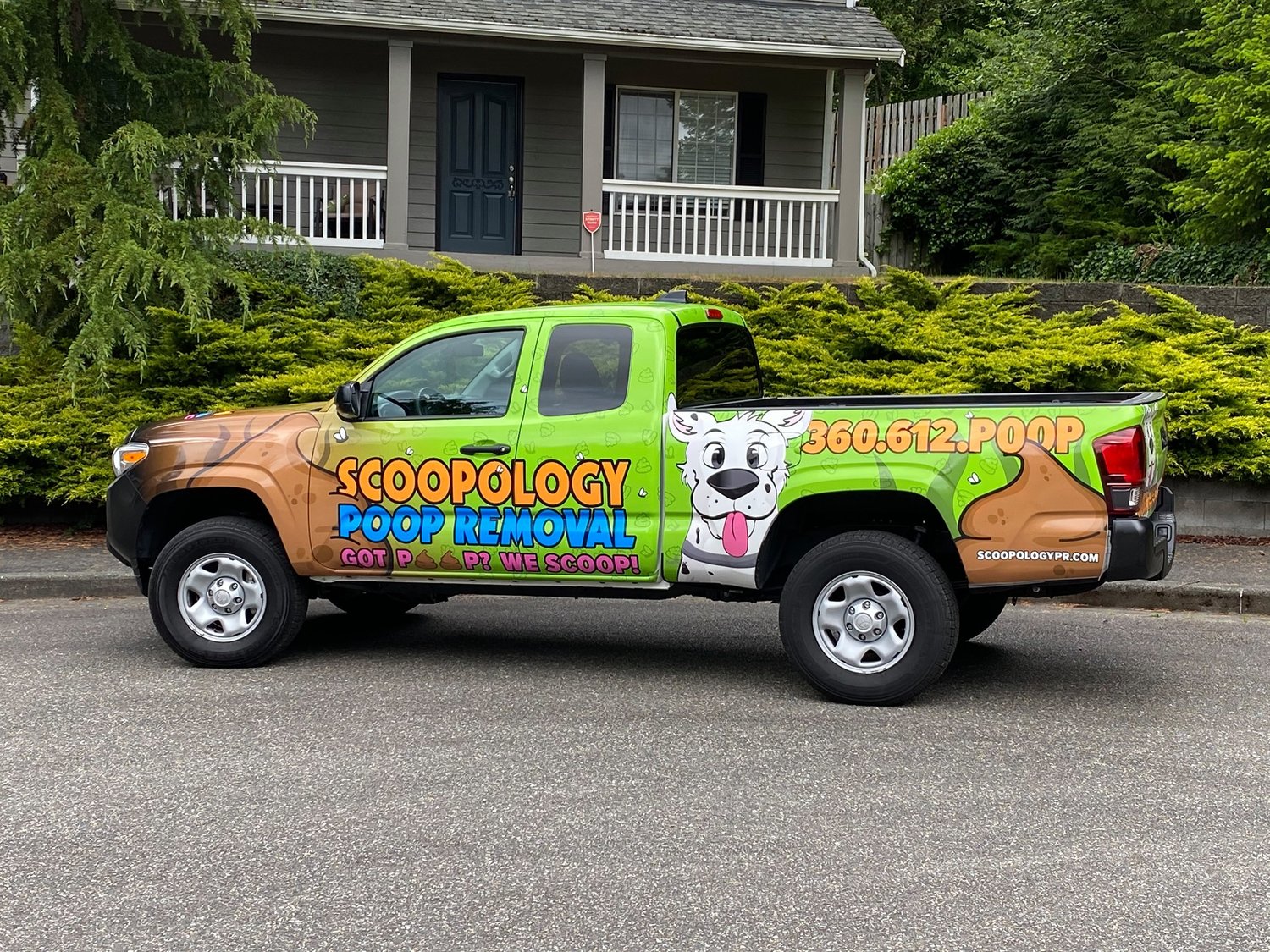 Scoopology was honored to be featured in this article in the Nisqually Valley News! The story covers the expansion of our services to Yelm, Washington, with interviews from owners Kevin and Jason. Some of our favorite quotes and highlights include:
"Many are just too busy to keep up and enjoy the peace of mind that the lawn will be cleaned regularly… Others physically can no longer scoop on a regular basis but, of course, want to keep their pets. We offer them the opportunity to enjoy the benefits of having a doggy companion while we take care of the doody work."
"We have made one price increase in two years despite gas prices skyrocketing," Hoseney said. "To mitigate gas prices, we are slowly converting our fleet of vehicles to hybrids."
"It doesn't matter what kind of business you are in," Hoseney said. "Long term success is about serving others to the best of your ability. When you communicate well, provide reliable, consistent, and quality services to customers, you will be successful, even if it's just picking up dog crap out of people's yards."
We are excited to be serving communities and families all over Western Washington! Thank you to the Nisqually Valley News for this great article. Go check it out!